Low Income Support Inc. provides online and community support tools to easily connect the low-income population of the Treasure Valley with the many resources available in the area.
The Low Income Support Inc. non-profit was created to easily connect the low-income population of the Treasure Valley with the many resources available in the area. As a case manager for Idaho Medicaid in the Boise area, Don Ruffing, founder of Low Income Support Inc., found it difficult to find and verify the necessary resources needed for his clients.
We recognized the need for an up-to-date, easy-to-use catalog of available resources that could be accessed anywhere as an online tool. Out of this need, Low Income Support Inc. was born, as well as its primary tool, Boise LIST. Boise LIST establishes a central repository of information to better connect clients to the range of resources currently available. Low Income Support's ongoing goal is to easily and quickly connect the client to the resources that they need.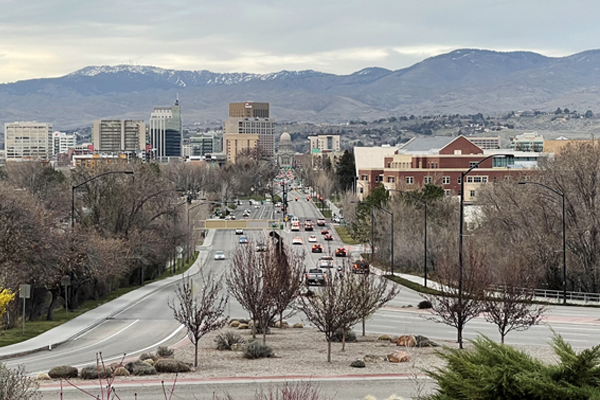 We connect the low-income of the Treasure Valley to the resources they need. For the unhoused or low-income population, resources like tax and legal support, transportation repair, clothing needs, and technology support can be difficult to obtain. The Treasure Valley has many organizations and individuals who provide this support; however, linking them with the low-income individual or family in need is difficult. We are bridging that gap to get the resources quickly and efficiently to the people who need them.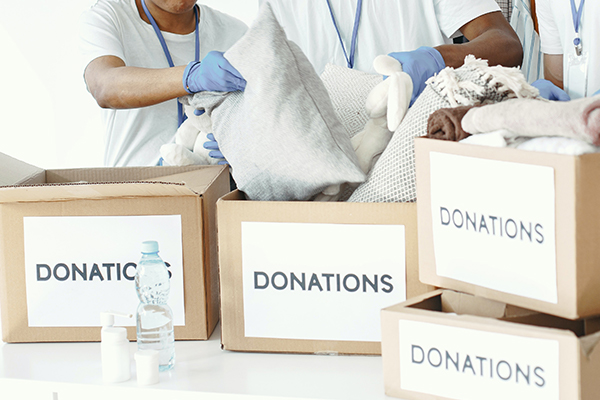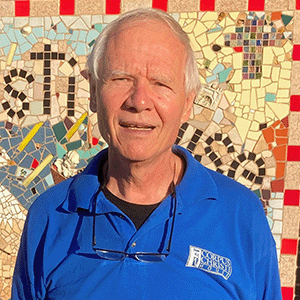 Don Ruffing - President
Don currently helps many non-profits supporting the low-income population in the Boise area. Don is on the board of the Corpus Christi House daytime shelter in Boise.
Marc Schlegel-Preheim – Vice President & Secretary
Marc is the director for the Corpus Christi Homeless Shelter in Boise. Marc previously was the pastor of the Mennonite church in Boise.
David Hockman – Treasurer
David is a certified CPA and supports many non-profits in the Treasure Valley.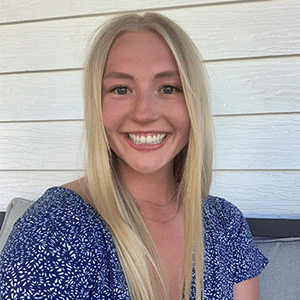 Jordan Pereira - Board Member
Jordan has worked in the Boise area supporting non-profits for the last 6 years. Jordan previously served as the director of Interfaith Sanctuary which is a night-time shelter in Boise. Jordan currently works with the Boise Police Department in their mental health unit.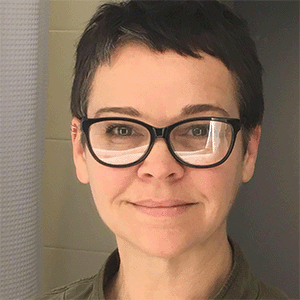 Jette Curtiss - Board Member
Jeannette "Jette" Curtis is the director of Our Path Home's CONNECT Program, which serves to connect people experiencing homelessness in Boise and Ada county with resources and housing programs. She is a licensed master's level social worker with over 20 years of experience in nonprofit and government social service organizations. Jette is passionate about promoting innovative social solutions to meet the needs of vulnerable and under-resourced communities.
Stay connected! Sign up to receive important updates.
Low Income Support Inc. | PO Box 8472 Boise, ID 83707 | 501 (c)(3): 85-4086733
Copyright © 2022 Low Income Support Inc. All Rights Reserved. | Site Design by Pasal Solutions | Terms of Use | Privacy Policy