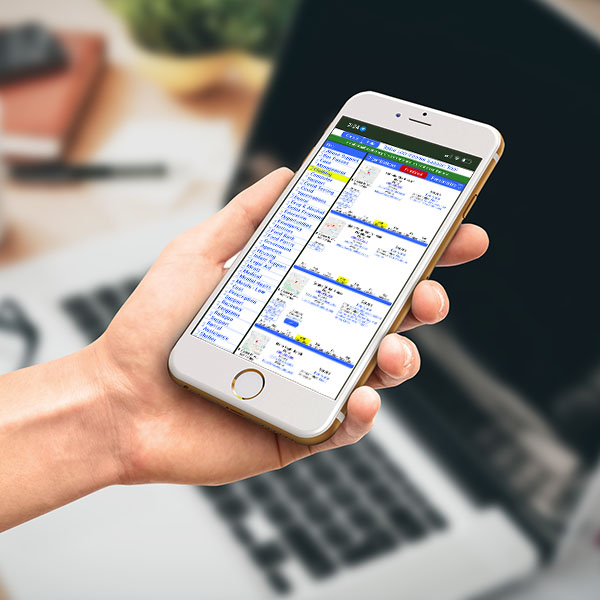 An online directory of current low-income resources in the Treasure Valley, and the necessary information for accessing them such as the support organizations, contact information, addresses, hours, availability, and links to Google maps showing the distance and directions to the resource.
AVAILABLE ITEMS & SUPPORT
 AVAILABLE ITEMS
– contact info@boiselist.org for availability
Bike locks and chains
Rain ponchos
 AVAILABLE SUPPORT
Technical Support

Help on setting up your phone, tablet, or computer
Help getting a cell phone

Case Management Support – stop by Corpus on Tuesdays and Thursdays or email info@boiselist.org to schedule support

Help with taxes or stimulus refunds
Help with navigating government organizations such as Social Security, Health and Welfare, DMV, and the IRS.
Resume and cover letter support
General support

Automobile repair – coming soon
Low Income Support Inc. is largely supported by volunteers, donations, and businesses in our community. We can accomplish, impact, and help more through your partnership.
Stay connected! Sign up to receive important updates.
Low Income Support Inc. | PO Box 8472 Boise, ID 83707 | 501 (c)(3): 85-4086733
Copyright © 2022 Low Income Support Inc. All Rights Reserved. | Site Design by Pasal Solutions | Terms of Use | Privacy Policy